Company news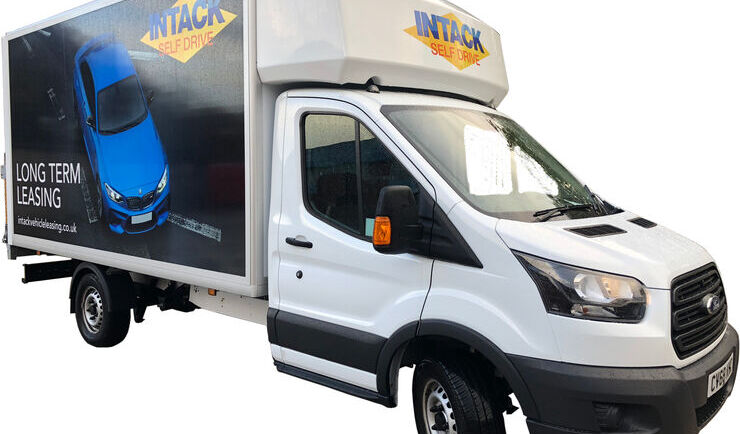 For those who don't own their own panel vans, van hire is a useful service when the time comes to move house. But how can you tell which option to choose?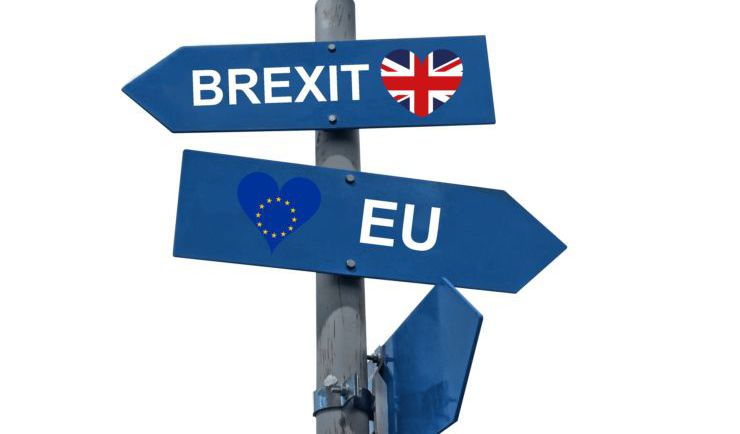 Brexit may well result in skyrocketing prices for new and used cars, which is bad news if you're expanding your business fleet. Happily, flexi hire can help.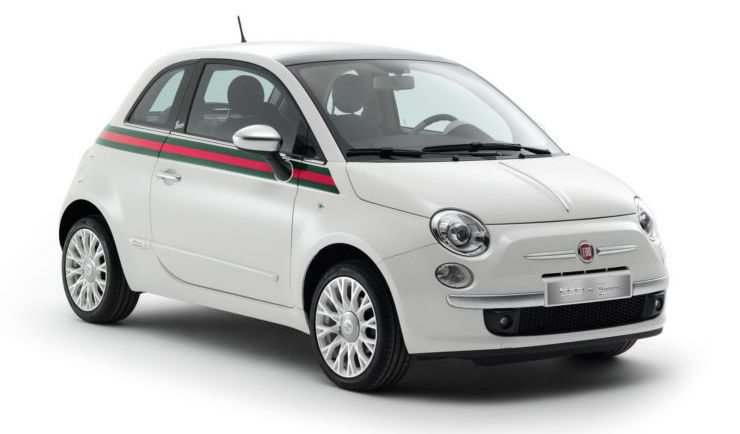 City cars are one of the several types of car we offer in our flexi hire service here at Intack Self Drive - and the Fiat 500 is an eternally popular choice!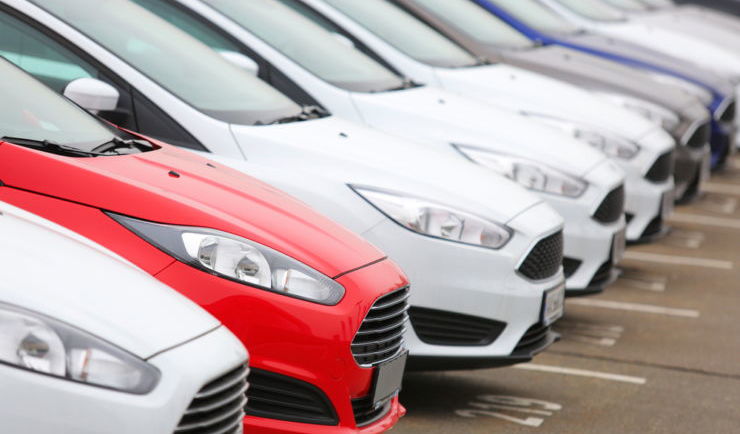 Thousands of UK businesses use grey fleets for their company transport, and it can be quite an adequate way of working. But there's a lot of risk involved!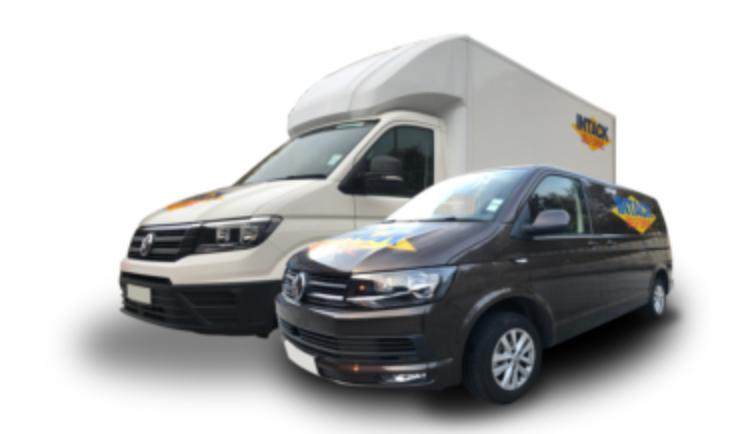 When you're looking to expand your business fleet with new vehicles, there are several important consi­dera­tions to take into account. Flexi hire can help!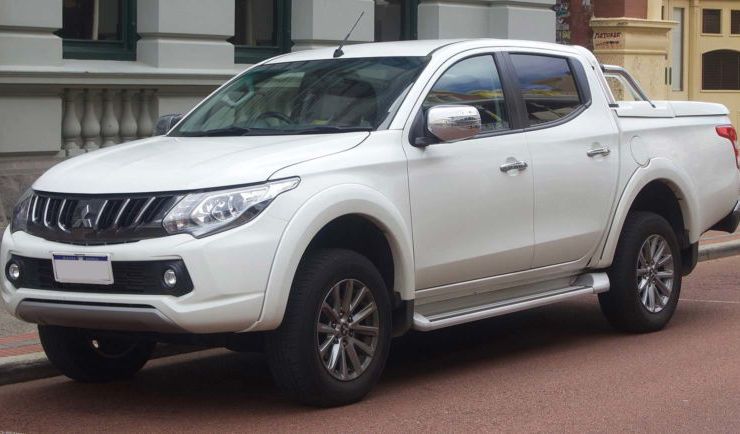 our self drive fleet of hire vehicles has been expanded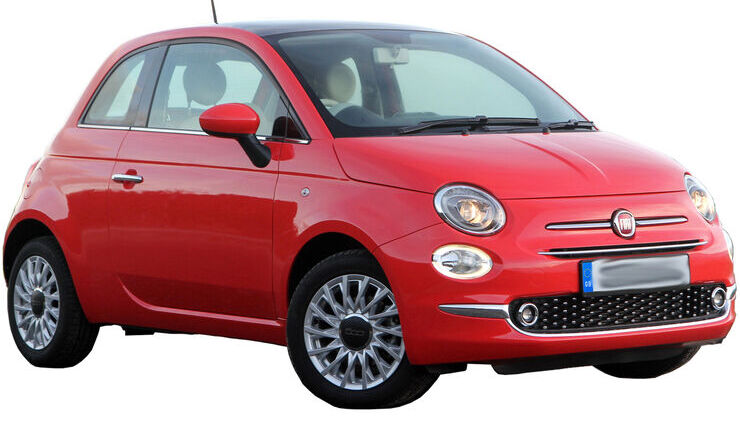 Get 7 days of car hire for just £99!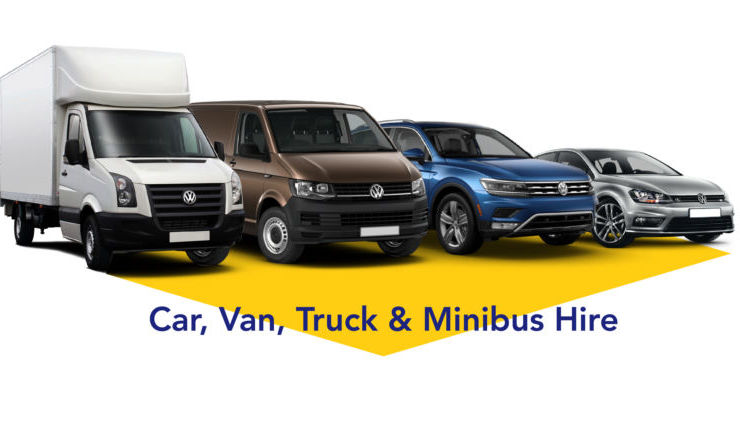 Intack Self Drive are proud to support local charitable organisation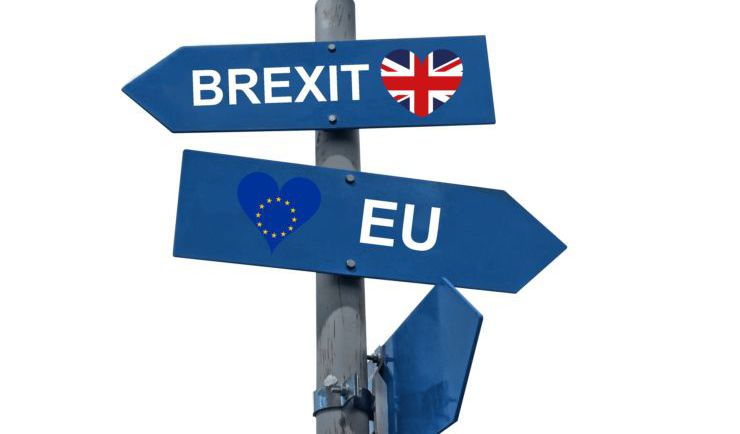 How will vehicle hire be affected by Brexit?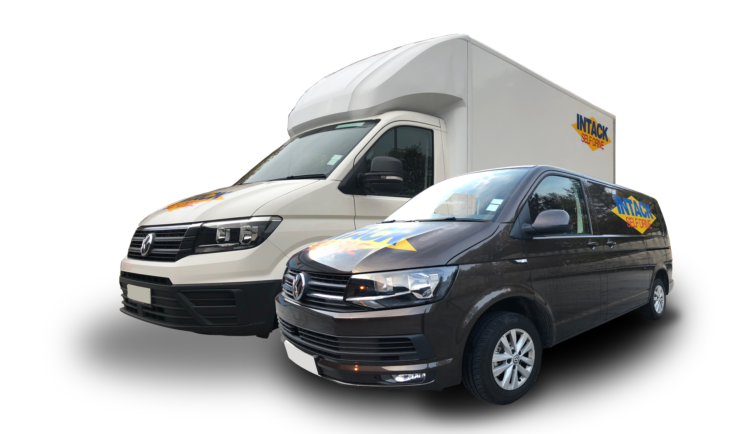 New and Improved! #carhire #vehiclehire #vehic­le­le­asing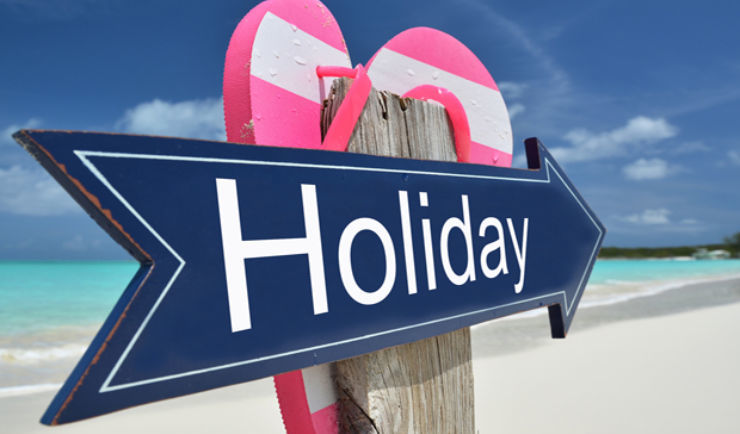 European holidays the alternative to flying!