Company news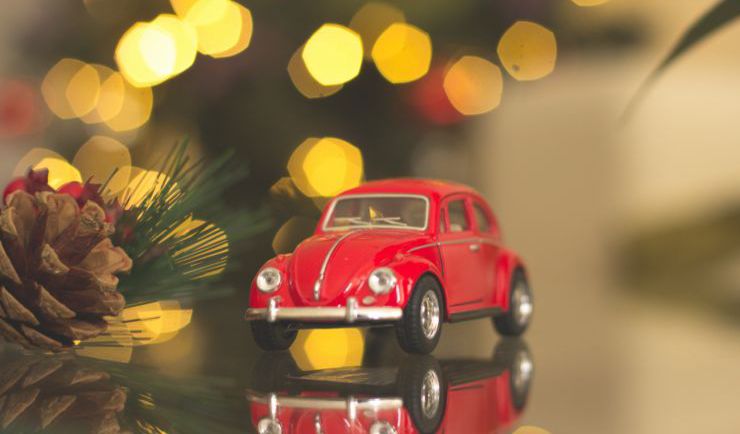 If you need a car, van or minibus during the Christmas and New Year period Intack will be there for you!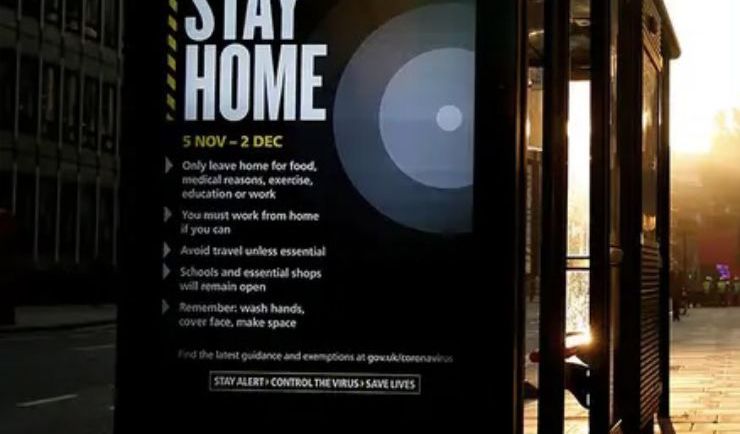 While the UK is once again plunged in to lockdown to help prevent the spread of COVID-19 and to protect the NHS we wanted to let you know that here at Intack Self Drive as during the previous lockdown we will remain open.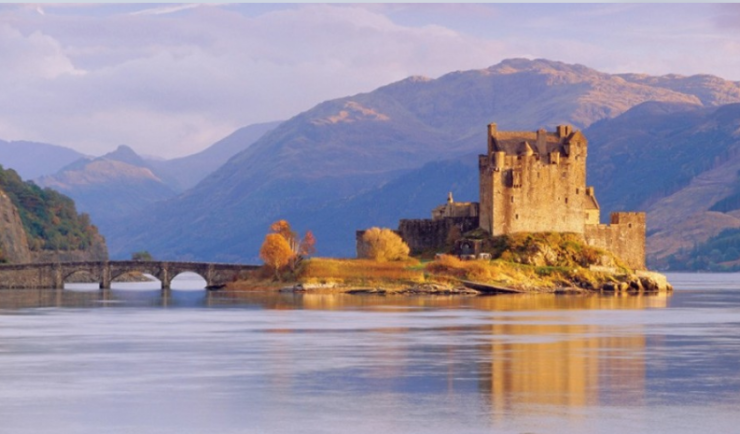 With countries borders remaining closed, what are your options for a UK staycation.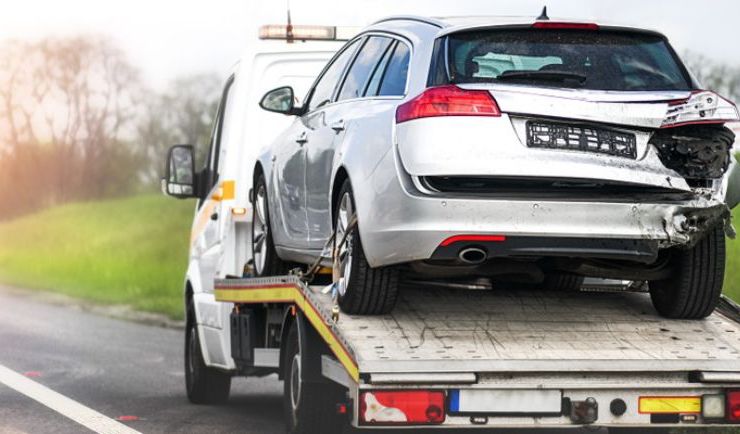 When you choose Intack Self Drive for car hire, minibus hire or van hire, you'll have the option to purchase a loss damage waiver. So, what does it do for you?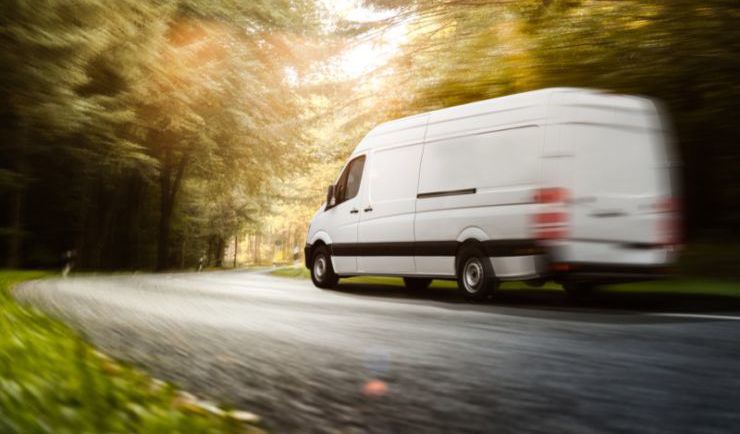 Overloaded vans can lead to fines, legal hassle and dangerous crashes - so it's worth double-checking the Gross Vehicle Weight when you come to hire a van!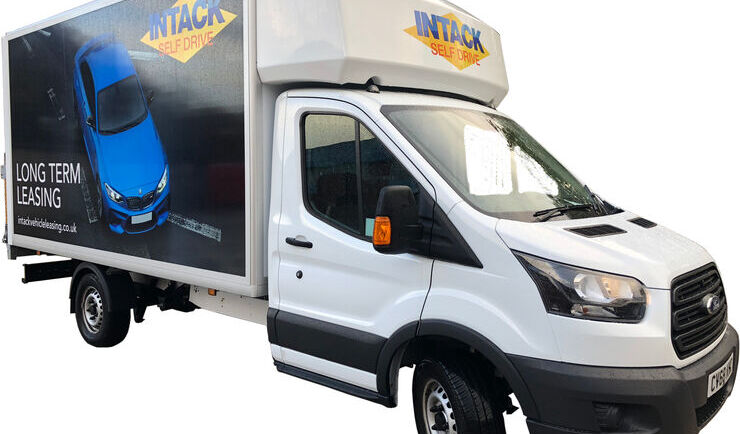 For those who don't own their own panel vans, van hire is a useful service when the time comes to move house. But how can you tell which option to choose?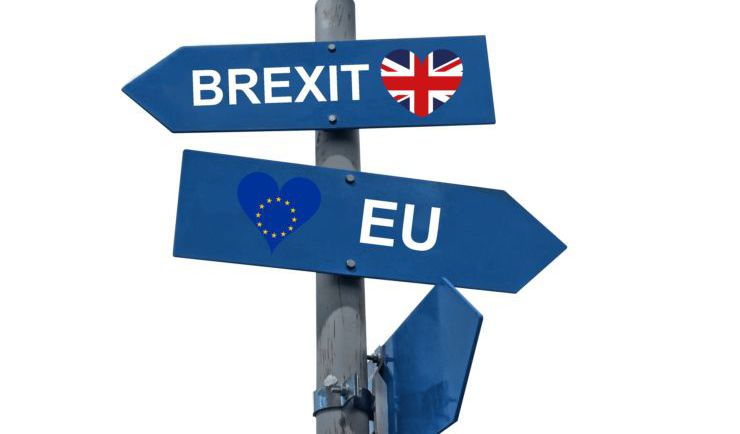 Brexit may well result in skyrocketing prices for new and used cars, which is bad news if you're expanding your business fleet. Happily, flexi hire can help.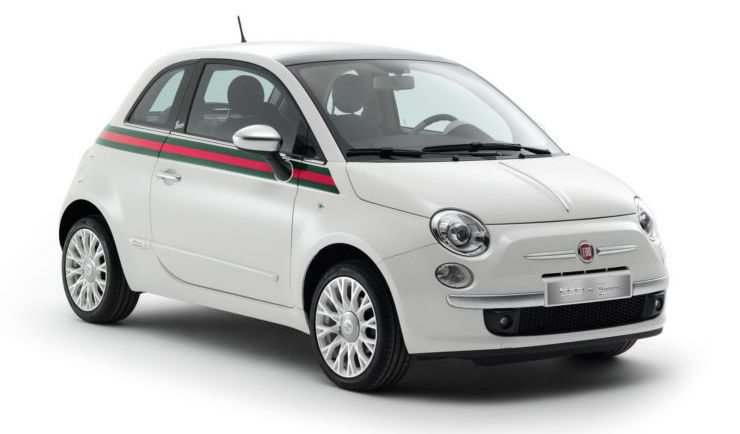 City cars are one of the several types of car we offer in our flexi hire service here at Intack Self Drive - and the Fiat 500 is an eternally popular choice!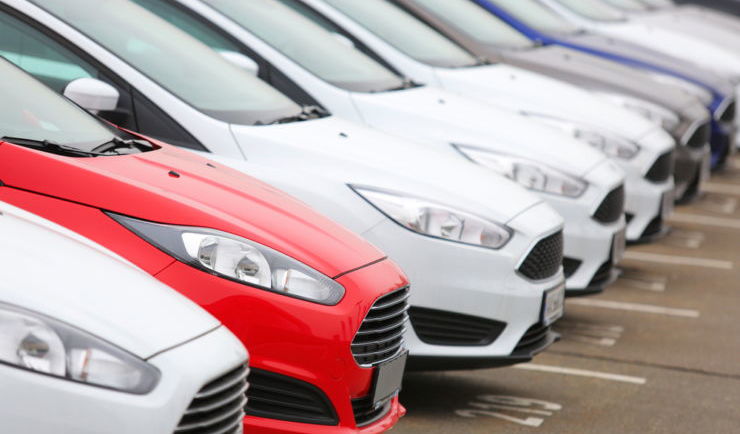 Thousands of UK businesses use grey fleets for their company transport, and it can be quite an adequate way of working. But there's a lot of risk involved!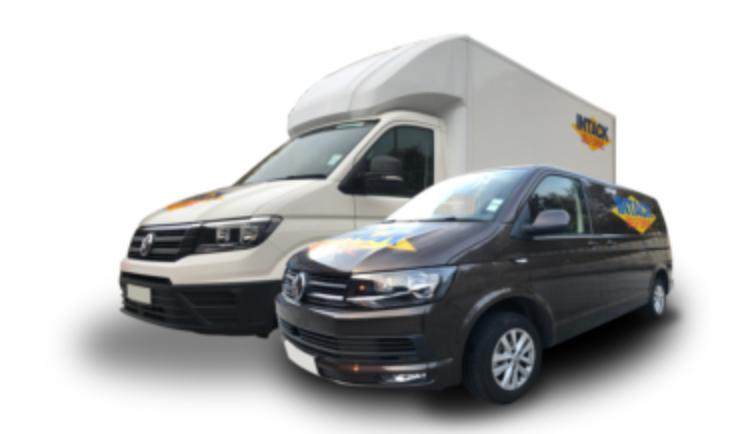 When you're looking to expand your business fleet with new vehicles, there are several important consi­dera­tions to take into account. Flexi hire can help!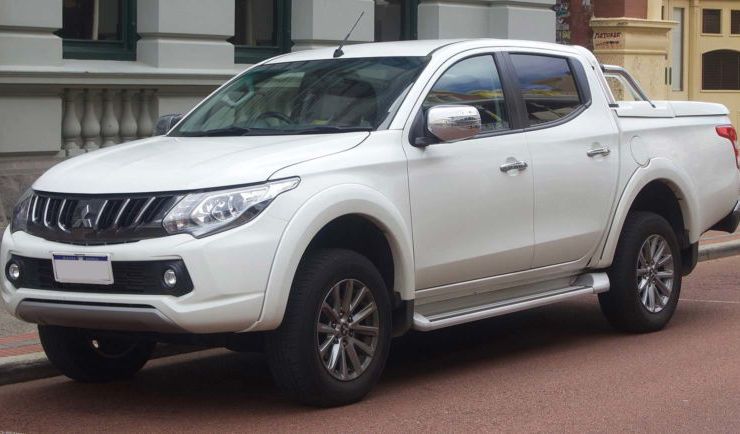 our self drive fleet of hire vehicles has been expanded