Long Term Van Hire Supports Local Charity
Homelessness in the UK is on the increase, with more people sleeping on the streets than ever before. Thankfully, there are many charities and organisations out there trying to lessen the impact of the housing crisis: one such organisation is Blackburn-based Community Spirit, which Intack Self Drive is proud to support.
Community Spirit is run entirely by volunteers and exists to provide support through various means to homeless people and others suffering a crisis that involves a loss of accommodation. An ongoing project to provide meals to homeless people was given a much-needed boost recently, as Winfield Outdoors ( a company that sells outdoor clothing and camping equipment) donated a massive £2,500. This along with Intack Self Drive's contribution meant Community Spirit could have sole use of a van for the cold winter months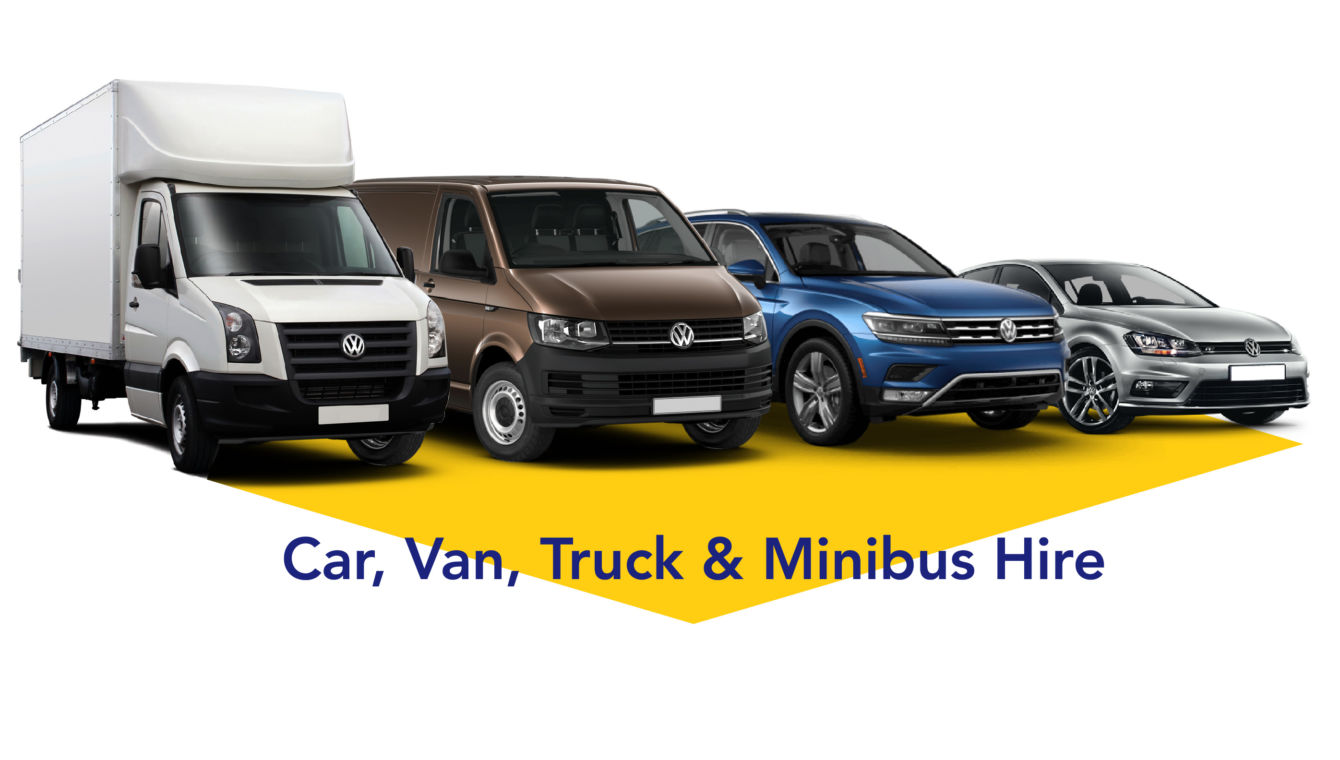 Community Spirit received the donation after an appeal printed in the Lancashire Telegraph. The appeal called for donations to fund a larger vehicle to carry meals as the size and scope of the project increased: previously, the organisation had used the chairman's own private car for the purpose!
A spokesperson for Winfield Outdoors, Janine Winfield, said, "When I learned that Community Spirit were trying to raise money for a larger van to accommodate everything necessary for the colder months, I knew we had to help by making a donation to contribute to the hire of a van for the duration of winter. As well as donating warm clothing we intend to look at what else our company can do to help Community Spirit in the future." In response, Community Spirit's chairman Neil Mistry said, "We are blown away with the amazing donation of £2,500 from Winfield Outdoors, and the support from Intack Self Drive.
Long-term vehicle leasing is a speciality here at Intack Self Drive. To find out more, click the link and, if you have any further questions, get in touch with our expert team.