Vehicle Review: The New Mitsubishi L200
At Intack Self Drive, we continually expand and evolve our fleet of vehicles in order to provide the widest, most comprehensive range of choice possible to our customers. Our recent fleet expansion sees us add a selection of new vehicles which are now available to hire, including the summer-ready Mitsubishi L200 pickup.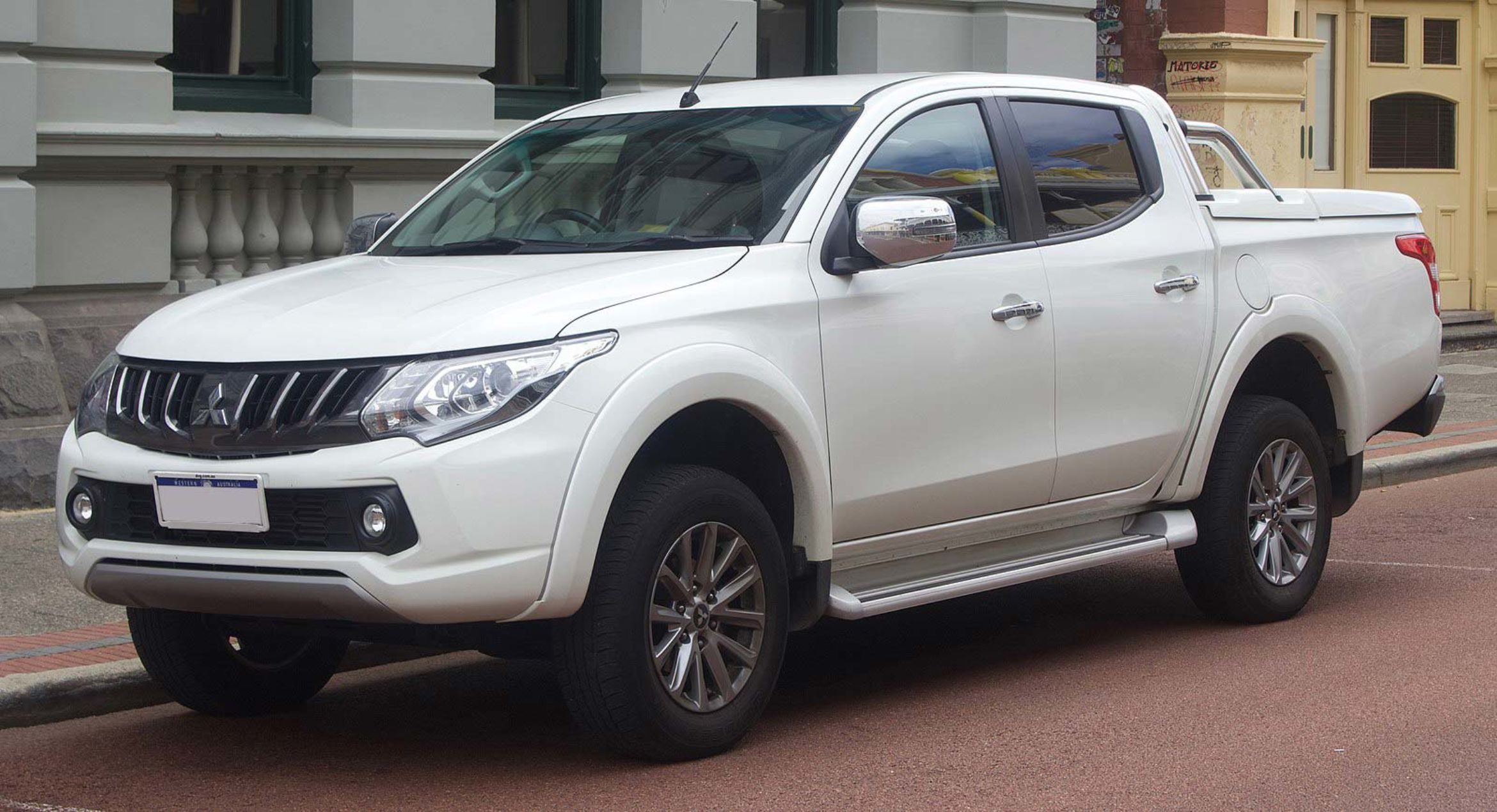 The new L200 model marks four decades of the vehicle's production and boasts a number of updates and improvements. Using their latest 'Dynamic Shield' design language, Mitsubishi have given the vehicle a more angular front bumper and slimmed-down headlights, bringing its look closer in line with more recent launches from the brand (such as the Shogun Sport).
In the cabin, the design refreshments include new trim elements and switchgear surrounds. To improve tactile sensation, new soft-touch materials have been used in the fabrication of the centre armrest, handbrake and console. The overall dimensions of the vehicle remain unchanged, with the cargo bay measuring 1,470mm x 1,470mm x 475mm.
It is beneath the bonnet that the big changes have really taken place. The four-wheel-drive systems in particular have been altered and given a new off-road driving mode, with separate settings for mud, rock, sand, snow and gravel. A new six-speed automatic transmission replaces the previous five-speed gearbox while robust rear dampers and larger brakes contribute to a smoother ride. New safety equipment and driver assists have been added to the L200, including a collision warning/­mitigation system, rear cross traffic alert, top-down view monitor and blind spot assistance.
Find out more about our fleet and many leasing options on the website and get in touch with us for further details.