Which type of flexi car hire is right for you?
One of the greatest benefits of flexi car hire is - you guessed it - its flexibility. With flexi hire, you're not tied into any long term contracts, so beyond the minimum 28 day hire period, you're free to chop and change cars as you please, depending on what sort of vehicle you think best suits your business. That said, it's still worth taking the time to work out what sort of flexi car hire is right for you. So, let's take a quick look at the various types of cars we have available at Intack Self Drive, and how they can be helpful for your business.
City cars
As the name suggests, this is a vehicle that excels in urban environments. Cities like Manchester, Liverpool and London are all characterised by their stop-start traffic, busy roads, and often incredibly tight parking spots. It's a setting that calls for a nippy little vehicle that can quickly and easily nestle itself into spaces that might frustrate larger cars - and that's why so many businesses choose to flexi hire our city cars here at Intack. Conferences and business trips to city-centre offices become a breeze with city cars like the Fiat 500.
As an extra bonus, it's famously eco-friendly, and its green credentials make it a favoured choice for envi­ron­men­tally-conscious companies (plus, it can often make an excellent first impression on potential customers or business partners).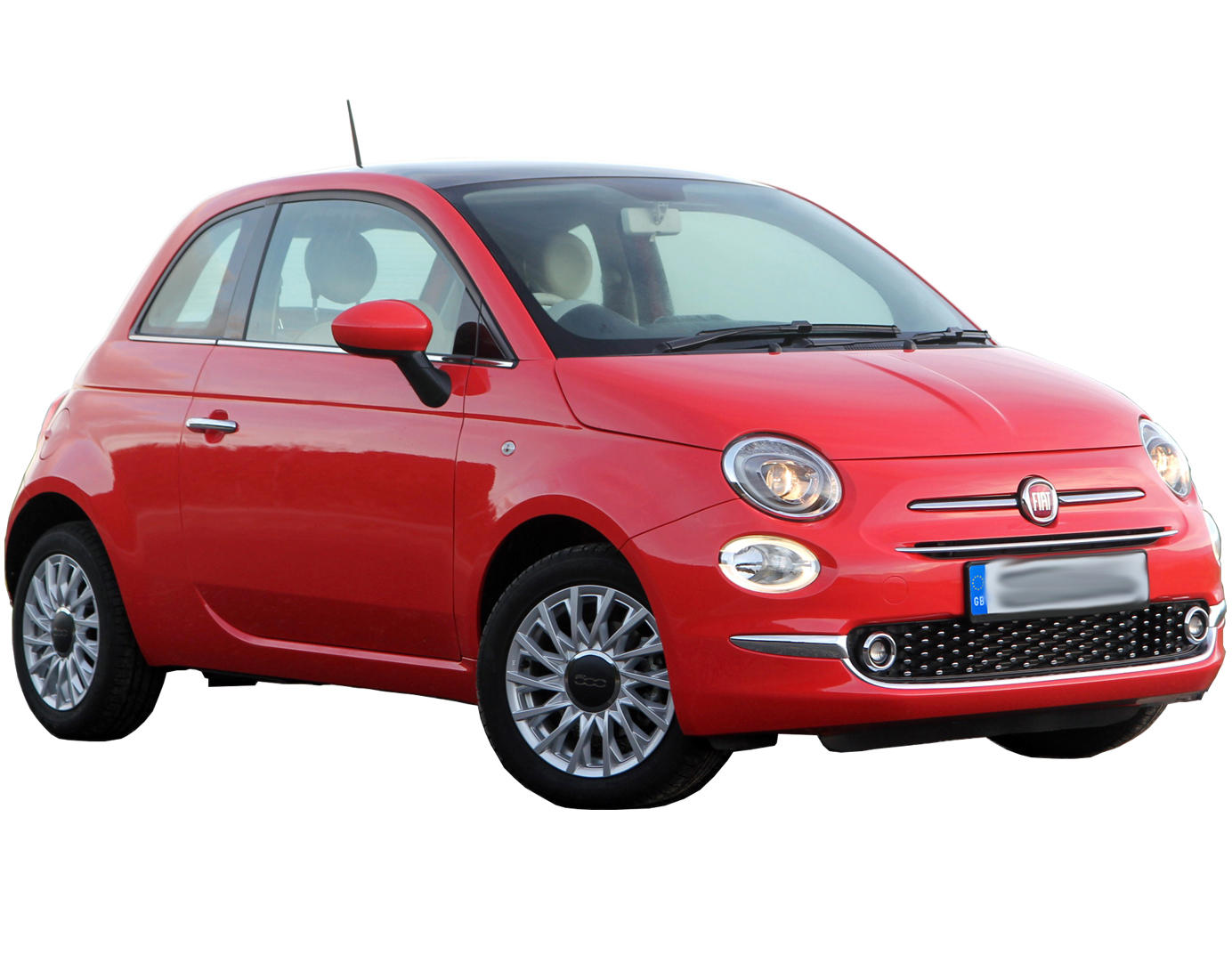 Small cars
Small cars like the Ford Fiesta or Vauxhall Corsa are some of the most popular models of cars ever here in the UK, and for good reason. They're highly versatile, and easy to drive, which makes them an attractive choice across a range of industries. While perfectly suited to city environments, they're also respectable long-distance travellers as well, especially with their brilliant fuel economy. What's more, their intuitiveness and ease of use means they're excellent for starting out with new employees or temporary hires, who may not have that much driving experience behind them. And while they're not quite as compact as city cars, most businesses find them easily sufficient to fit into most parking spaces - whether rural, urban or residential. In short, they're excellent all-rounders - so if you're not sure what flexi hire car you need, small cars are great ones to look at first.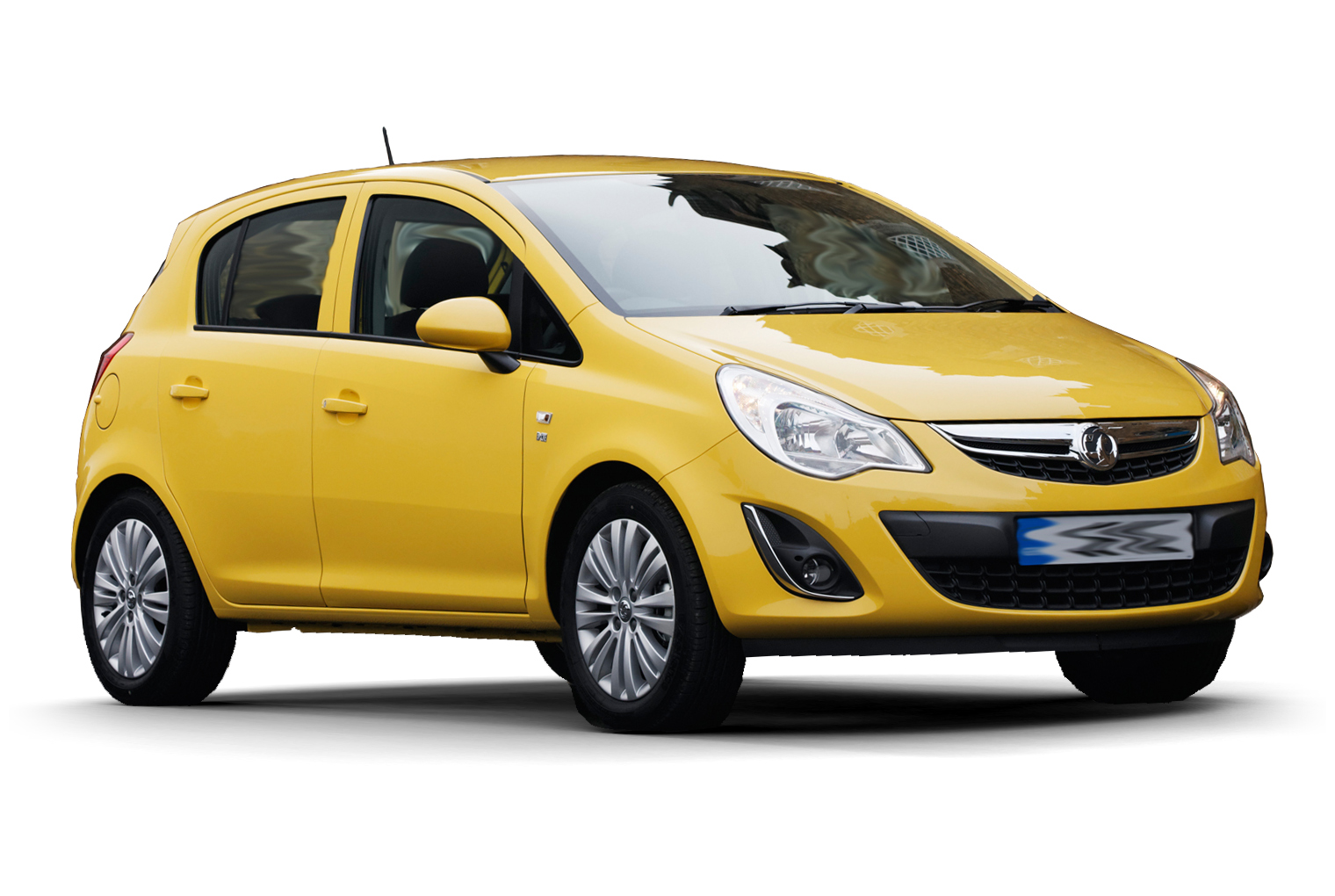 Medium and large cars
Scaling up a little now, medium cars and large cars are the favoured choices for senior managers and experienced members of staff. They're immensely comfortable, which makes them handy for members of staff who know they'll be spending a decent proportion of their time out on the roads. (As any experienced salesperson will tell you, for the frequent or long-distance traveller, comfort is a feature that's really not to be underestimated!) What's more, their easy-to-use controls are complemented by a range of in-car technology and connectivity, which allows the driver to communicate safely and conveniently while behind the wheel - perfect for conducting business on the go. They can also help to make a memorable first impression when meeting a customer or client for the first time, helping you to shape the public image of your business.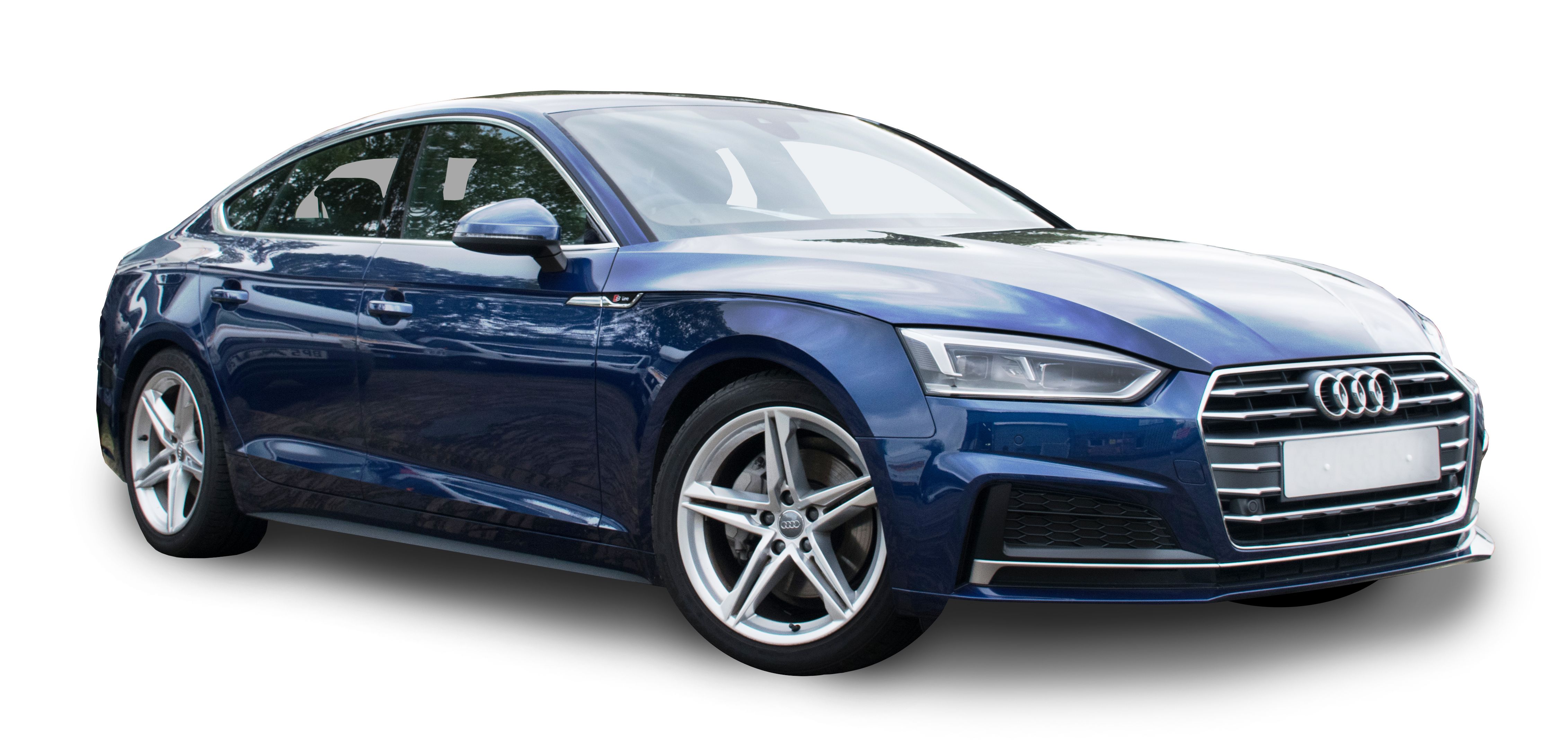 Mitsubishi L200 Double Cab
If you're a keen follower of our blog, you may well have already seen our review of the Mitsubishi L200. This is a vehicle geared towards pure practicality, with its rugged build and powerful engine making it ideal for visiting job sites off the beaten track. As we noted in our review, the four-wheel drive systems have been enhanced with a new off-road driving mode, so it can easily handle mud, rock, sand, snow and gravel. It's a popular choice for engineers, project managers and site surveyors in the more hands-on industries, such as agriculture, construction, and utilities. However, once again the beauty of the Mitsubishi is in its versatility, and it can excel in a variety of roles.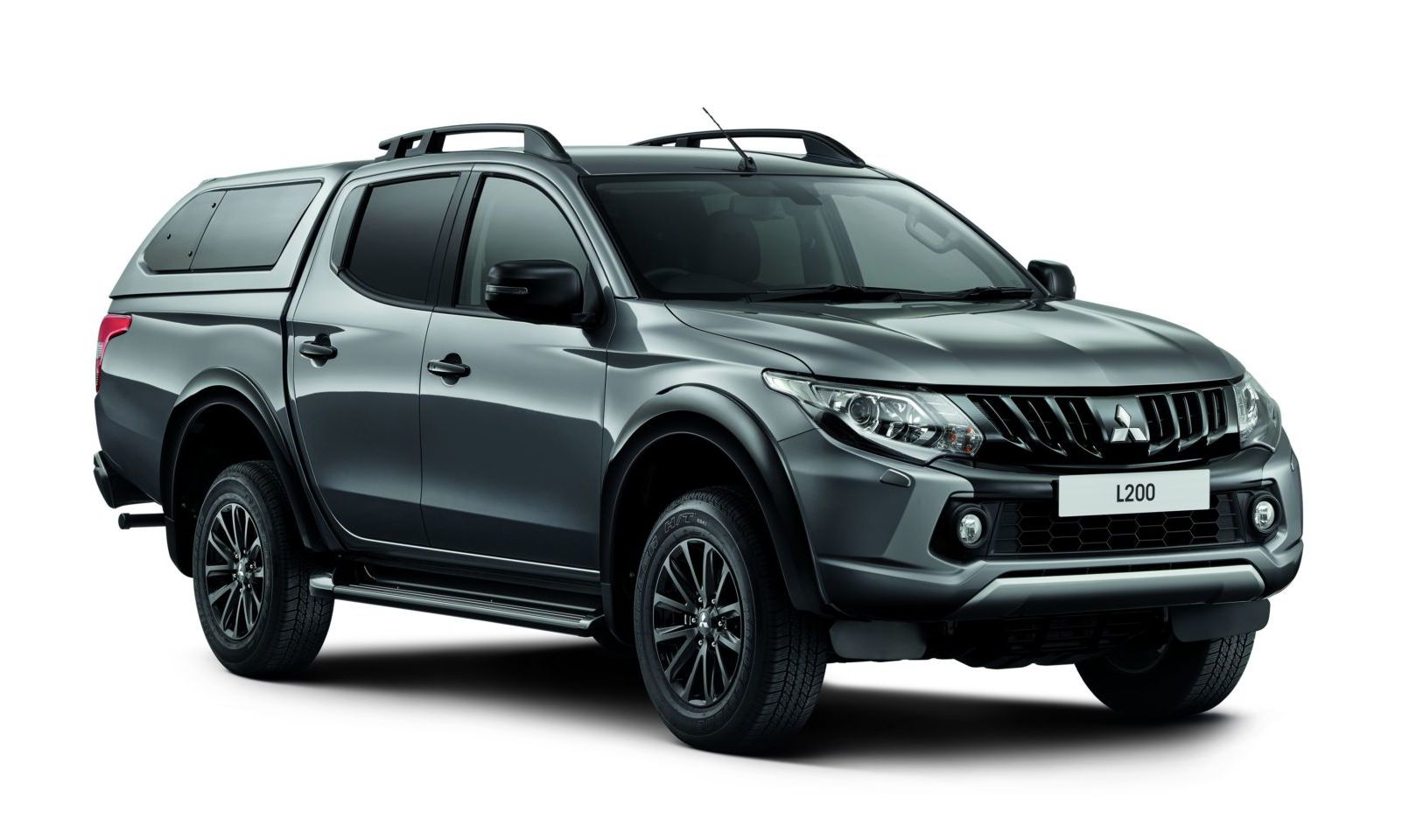 This should give you a flavour of what you can expect from each of the vehicles we offer at Intack, but don't forget, the flexibility of flexi hire gives you plenty of freedom to experiment with different cars! Plus, if you need any further details, our friendly members of staff are only too happy to help. Feel free to give us a call on 01254 57811, or pay us a visit at the Canal Wharf in Blackburn. We're always happy to see you!