Newsroom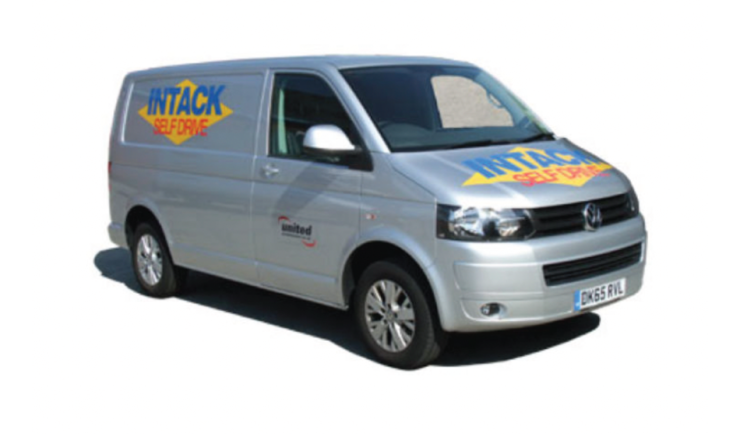 Learn how to maximise your productivity and make the most of your van hire experience with Intack Self Drive.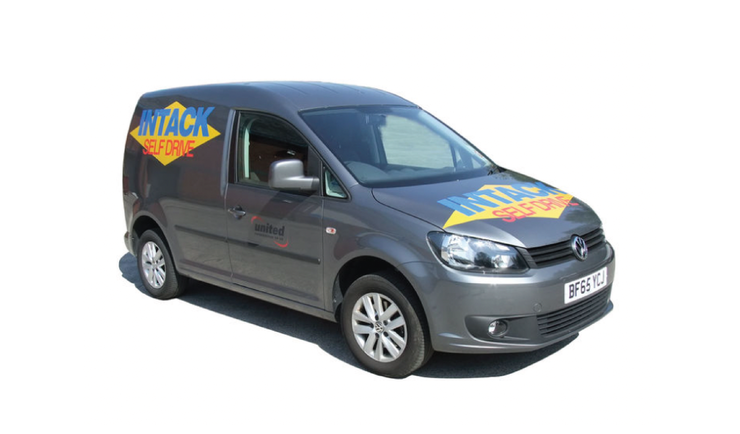 Whether you've decided to hire a van or drive your own, it's easy to underestimate exactly how much heavy loads can affect, say, your braking distance.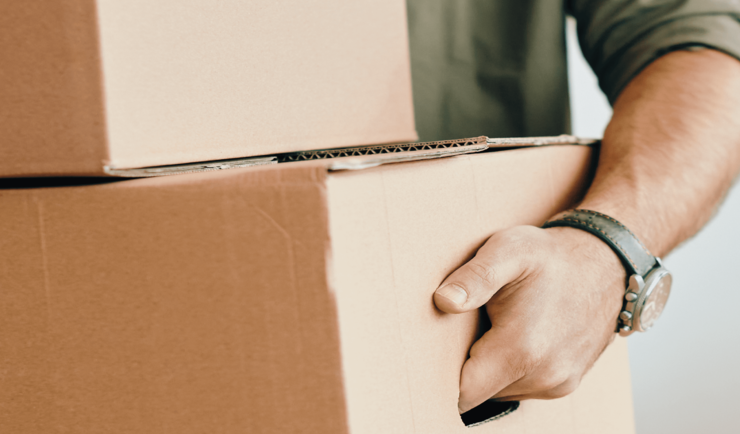 Moving house can be a stressful time. From packing to decluttering, here are 4 handy tips you can use to stay organised and make your move as smooth as possible.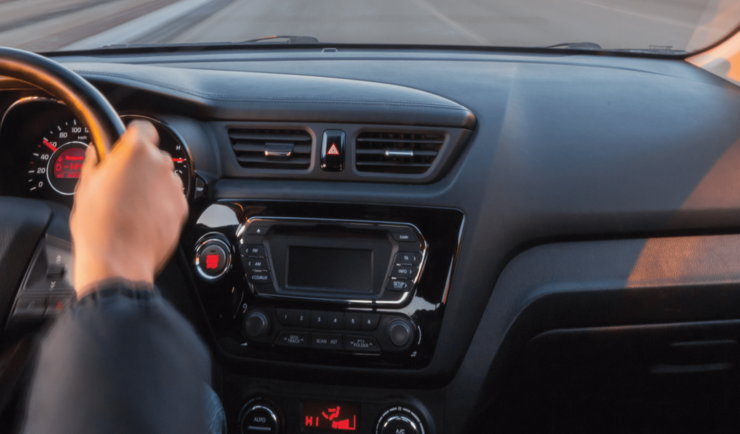 Staying alert during a long-haul drive is crucial for safety. Here are the best ways to stay awake and focused.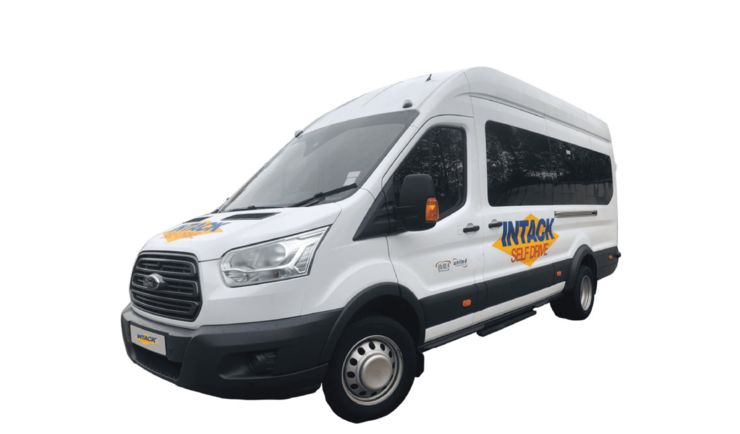 From breakdown prevention, to maintenance to overall vehicle value and more, here's why it's so important to properly care for your van and get a regular service.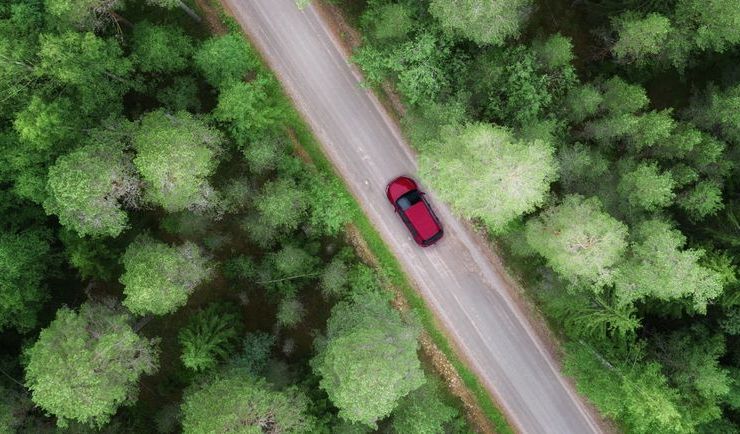 Looking to book your next trip? Check out our top 4 money-saving travel tips and, including the benefits of staycations and how van hire can cut your transportation costs!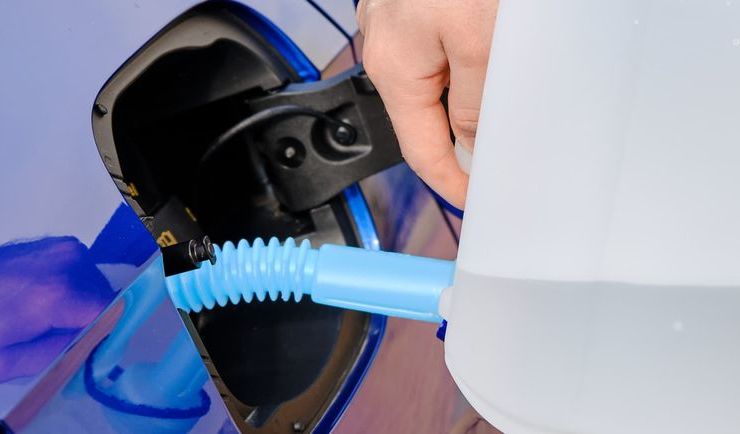 AdBlue is a solution used in diesel cars and vans to reduce harmful emissions. So, do you need to refill the AdBlue in your rented vehicle? Let's discuss!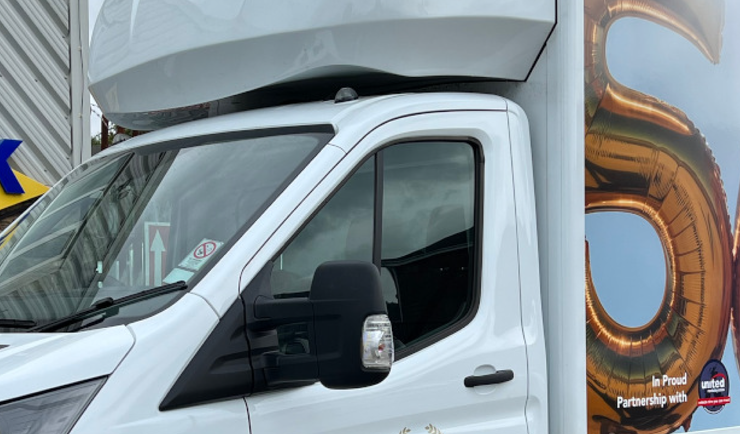 We're celebrating 50 years of Intack Self Drive! Here's how we have become a trusted name in vehicle hire, and continue to serve our customers after half a century of success.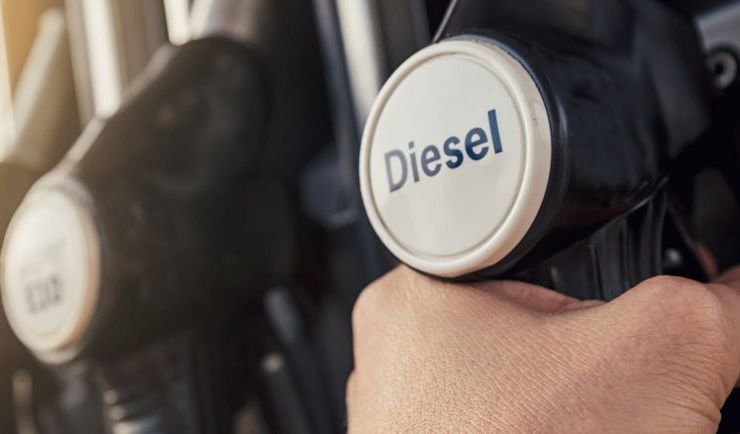 Are diesel prices finally returning to normal? Here's the latest news on diesel fuel prices and what you can do to find the cheapest fuel near you.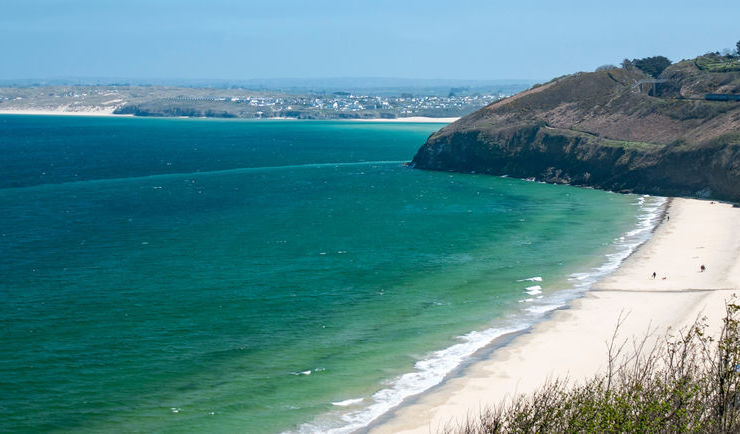 Opting for a staycation this year? Our van and car hire services will provide the perfect foundation for the ultimate summer UK beach road trip!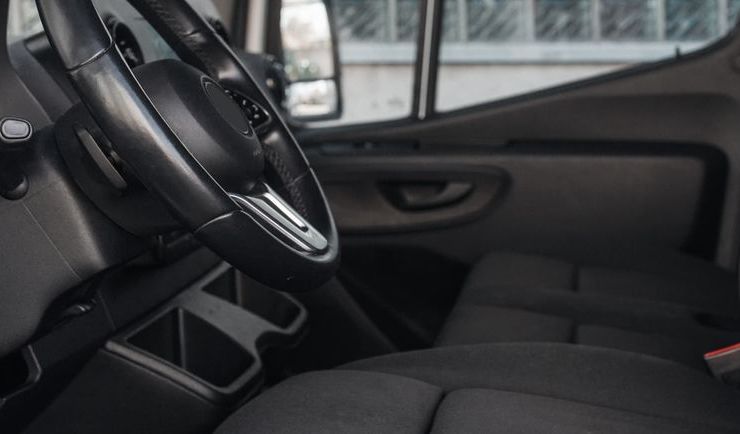 Renting a van with points on your license may be more viable than you think. Here's everything you need to know and consider before you enquire.