Newsroom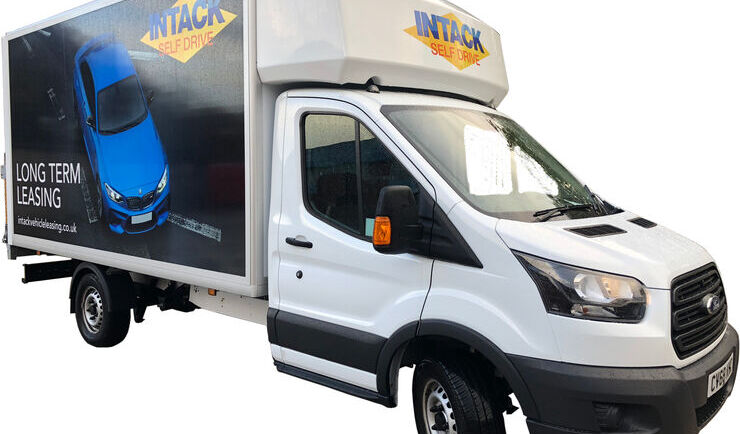 For those who don't own their own panel vans, van hire is a useful service when the time comes to move house. But how can you tell which option to choose?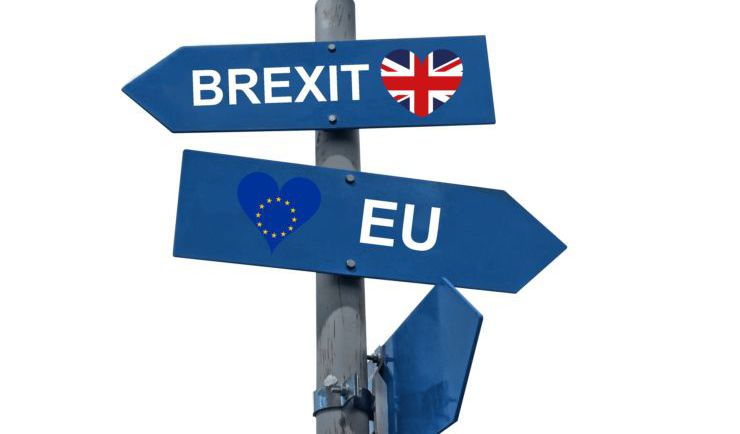 Brexit may well result in skyrocketing prices for new and used cars, which is bad news if you're expanding your business fleet. Happily, flexi hire can help.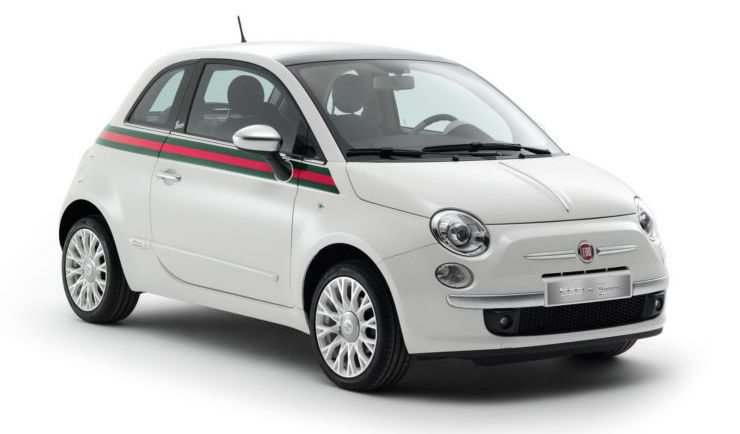 City cars are one of the several types of car we offer in our flexi hire service here at Intack Self Drive - and the Fiat 500 is an eternally popular choice!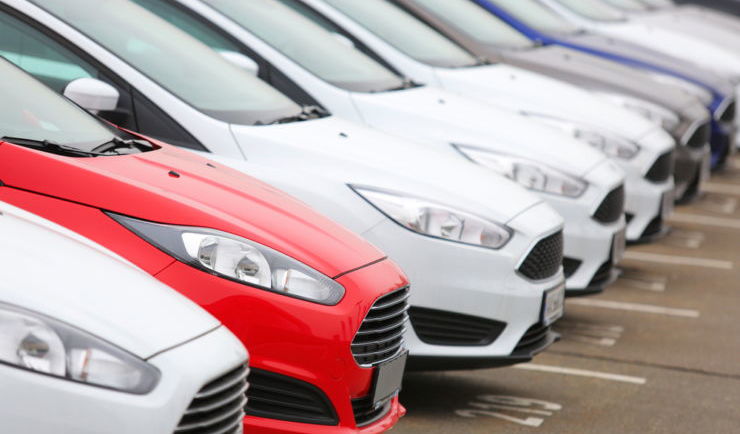 Thousands of UK businesses use grey fleets for their company transport, and it can be quite an adequate way of working. But there's a lot of risk involved!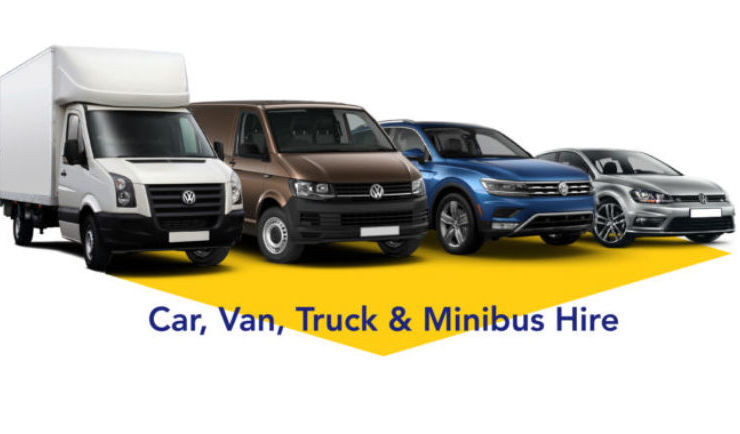 A low hassle, cost effective solution, flexi car hire is appealing to managers because of the increased freedom it provides in trialling cars and employees.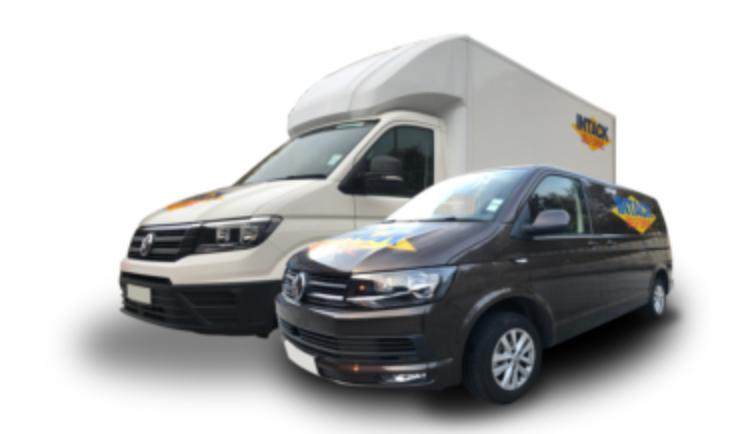 When you're looking to expand your business fleet with new vehicles, there are several important consi­dera­tions to take into account. Flexi hire can help!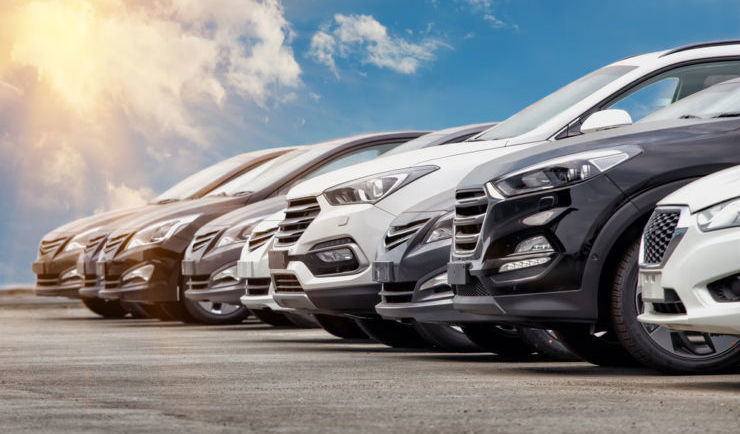 At its core, flexi hire is basically a form of vehicle rental, which makes it quite distinct from contract hire. Here, we explain the key differences!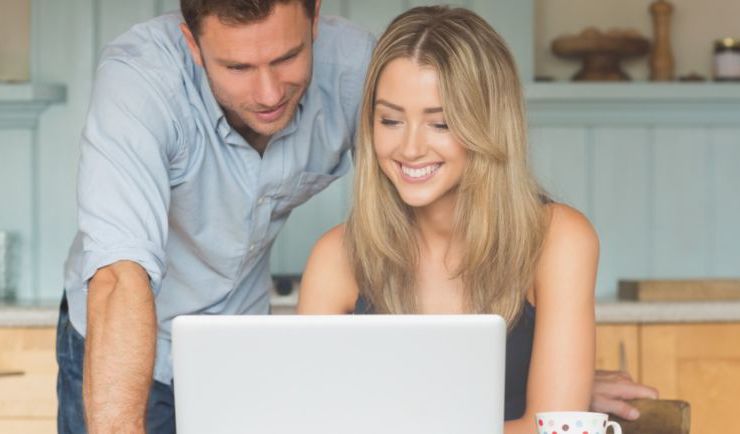 Before you can drive away with your flexi hire vehicle, there are a few documents and bits of information you'll need to have ready. Here's the complete list!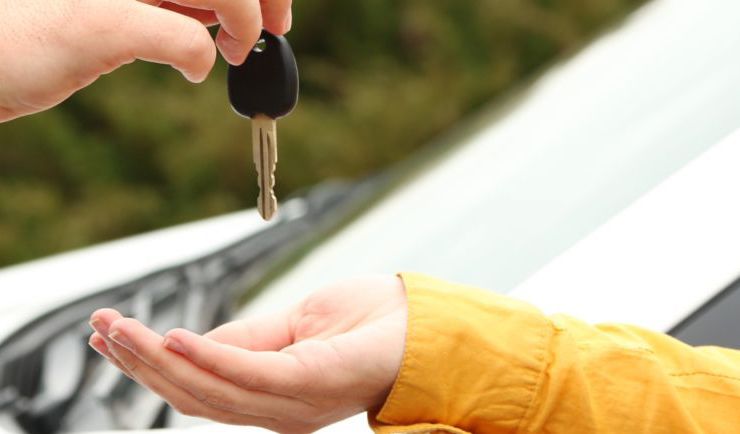 Daily hire and long-term leasing are just two options fleet managers have when it comes to hiring vehicles. Flexi hire provides a handy compromise between both!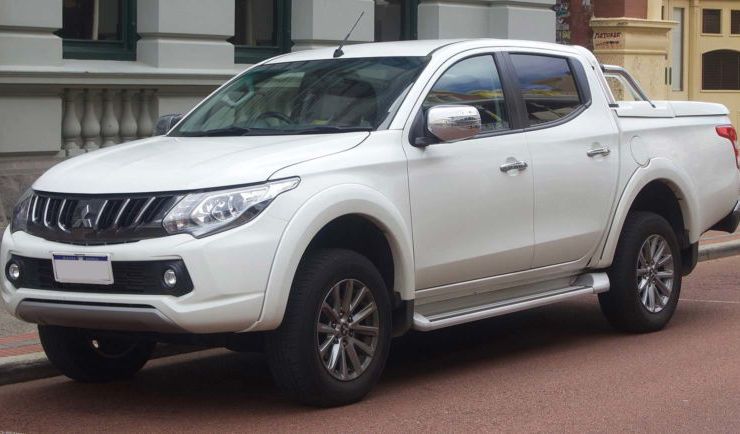 our self drive fleet of hire vehicles has been expanded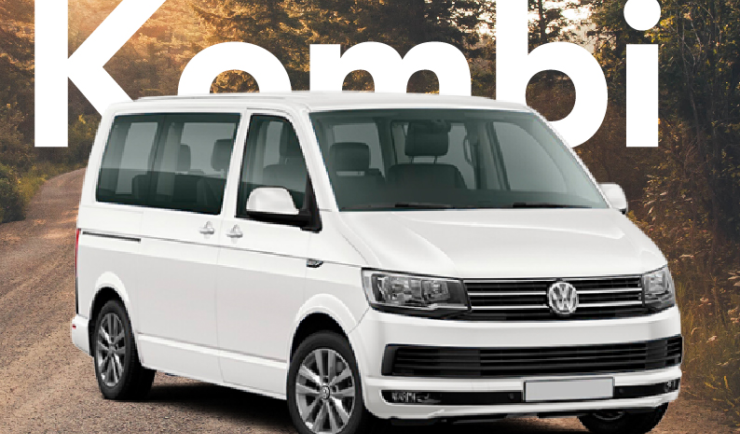 Our car hire fleet has been extended for the holiday season